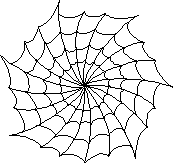 Good Day! I am Ajin Thapa. I am from Kathmandu, Nepal. I live in San Diego and currently work for Hewlett Packard.
This page has some of the pictures that I have taken in my numerous trips to the USA and Malaysia, when I was residing in Singapore. Please do browse through them and send me any comments or critical remarks about my styles if you are image savvy.
You may also find some links to the WebPages of other sites that I have developed, mostly related to my photography, and Homepages related to Nepal and Nepalese.
Hope you enjoy your stay here.
Have a great day!
ciao!